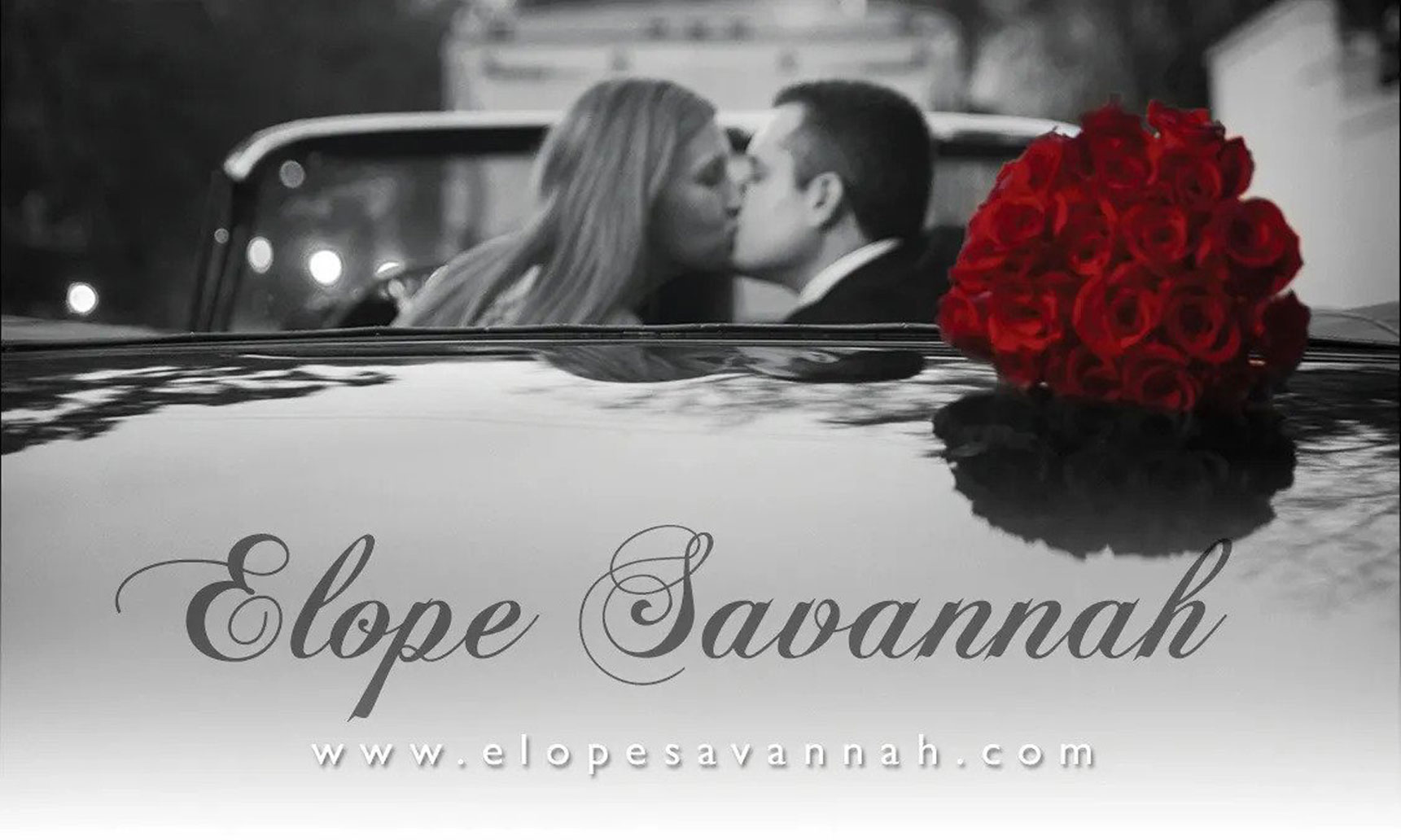 Elopement Wedding in Savannah, GA
Do you want to get married but don't want to mess around with huge events and stressful planning? Elope Savannah has the solution for you. You can choose an elopement wedding package from us in Tybee Island or Savannah, GA, and get the perfect small, intimate, and beautiful wedding that you've always dreamed of.
Choose the Elopement Wedding for You
Our packages start with a simple marriage certificate signing, and that's it. After that initial service, you can add on any service that you want, including classic transportation to beautiful venues, flower services, champagne and wedding cake, or our wedding photographer.
We pride ourselves in providing you with all that you need for your dream wedding to become a reality, and we do it all at an affordable price, with no fuss. Scroll below to learn more about our services and to see some pictures from our previous weddings. Contact us today at (912) 856-1000 to get started.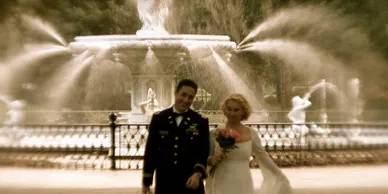 Elope Savannah and Tybee Island is proud to offer the most memorable elopement experience in Coastal Georgia, for a relaxed and stress free small wedding experience in the most beautiful wedding venues.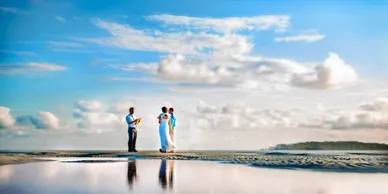 Our most basic elopement service starts with a simple marriage certifcate signing for $80. Thereafter, our completely customizeable enhancements help to put the icing on the wedding cake!...from wedding venues and elopement packages to classic transportation.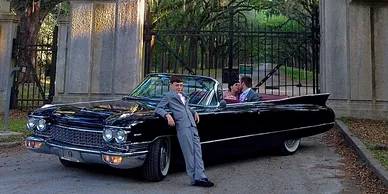 For your elopement package, choose from a variety of outstanding locations, from sandy beaches on Tybee Island to tranquil parks in downtown historic Savannah. Pick a convertible car to get to your small wedding....and back!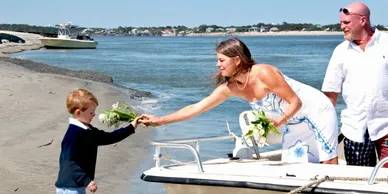 For adventurous elopement romantics, jump into the deep end with your small wedding, with a private boat ride to one of the best wedding destinations available.... Little Tybee Island. Your very own secluded desert island elopement paradise.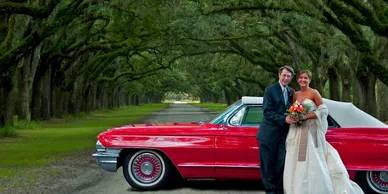 Choose any or all of our most popular elopement enhancements... bridal bouquet, boutonniere, champagne, wedding cake, choice of wedding location, and more. 
We work with the best local photographers available for the most memorable of wedding pictures.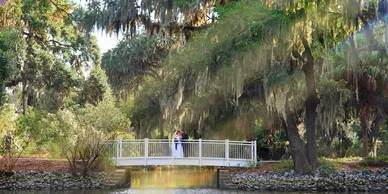 Our signature elopement includes the Officiant, car, bouquet, champagne and photographer. Or go all the way! Hotel pick-up in a classic car, drop-off at a waiting boat. Then ride to a deserted island beach, for a voyage to the beginning of a new era!